#BWIT/2016/11/30/Web
Senior Java Developer
Location - Sydney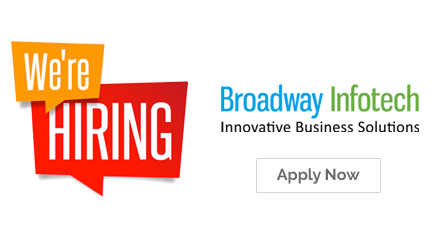 One of the largest companies in Australia, based in Sydney are continuously working to enhance their customer experience.
They are running Agile to a very good standard, hosted on AWS and using some modern technologies such as Angular JS, Springboot, with a Java backend and working in a CI/CD environment.
Incumbent would have good experience on Java backend services on microservices architecture. This position will be responsible for Application development and support primarily focussed on Java, J2EE, AngularJS, HTML and CSS elements.
5+ years of demonstrated success delivering projects using Javascript, Java, J2ee, HTML/CSS technologies in the workplace
Proven knowledge of AngularJS, HTML5 and CSS3 at the core level, not just experience with frameworks
Proven experience in middleware such as ESB, Application Servers, configuration and troubleshooting and integration with Databases.
If interested, please hit apply below or contact one of our represenatives on 1300 653 251 or email on jobs@broadwayinfotech.com.au