aThe first quarter of 2018 saw a surge in the field of mobile app development. According to a study, Google Play Store received approximately 6,140 mobile apps every day. On the other hand, the number of iOS apps released on iTunes store were 1,434.
If you calculate the number of apps released in Google Play Store and iTunes, you will find that the total number of apps launched in the first quarter of 2018 was 7,574 per day. If you further analyze the data, you will find that approximately 315 apps were released on both the app stores in an hour. Which means that 5 apps were released every minute.
The above-mentioned figures are sufficient to indicate the level of competition in the application development arena. If you are thinking of developing an application, then you should first think of ways to make your app stand out from the crowd.
What Should be in the Core of An App?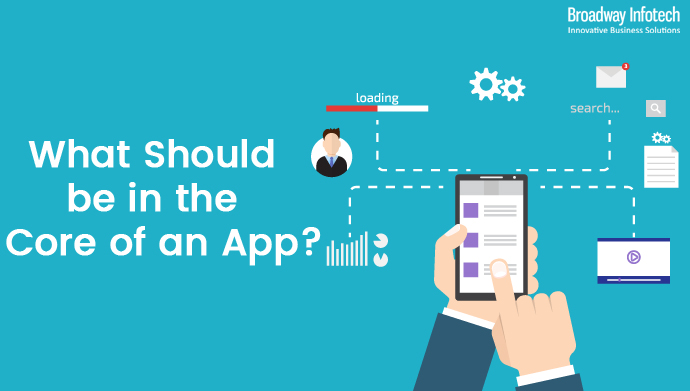 Your app should hold some value for potential users. For example, it could offer a service for or a solution to a problem. To achieve this objective, you need to think of ways to improve user experience for the target customers.
You can argue that UX is subjective but you can keep the design of your app fulfilling for the users. The targeted customers should be able to interact with the application in a hassle-free manner and they should find the app familiar.
It's here that a web developer can bring a difference to your mobile app. He can design the app that improves UX of the users.
UX is Helpful in Defining the Core Value Proposition of Apps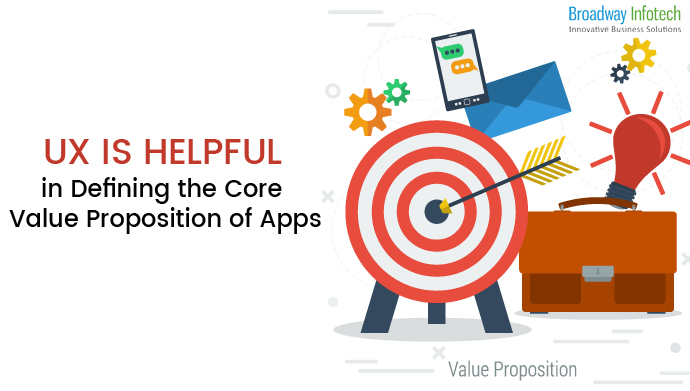 It is necessary to define the core value proposition of the app that you want to develop for your users which could be helpful in making a difference to your app.
UX Allows In-Depth Understanding of Targeted Clients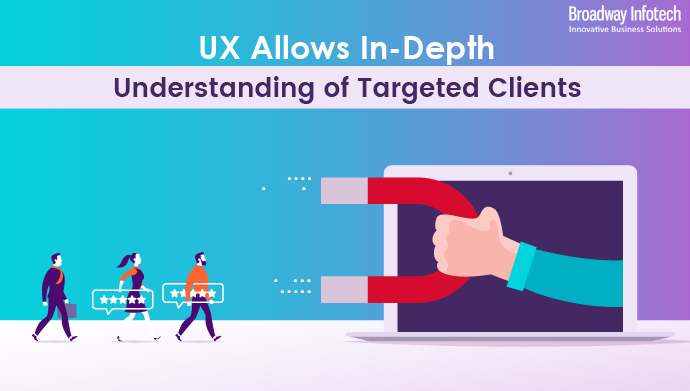 When you know what brings the users to your app, thing they like most, their aspirations and behaviour, you can develop a better application. This knowledge would help in understanding who shall be the user of your app and allows you to position your brand accordingly. And the best thing is that it would help your app connect to the potential users.
UX Would Support Your MPV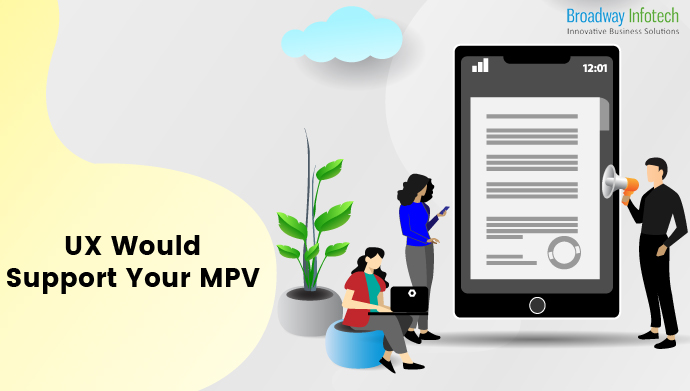 Your app is put to usability tests by the targeted users. They check the application to determine its functionality and make an opinion on its features and functions. The call-buttons on the app are also put to test. It is confirmed whether the buttons are visible and working. This process leads to building the best MPV(Mission-Values-Practices) version of your brand.
UX Guides the Entire App Development Process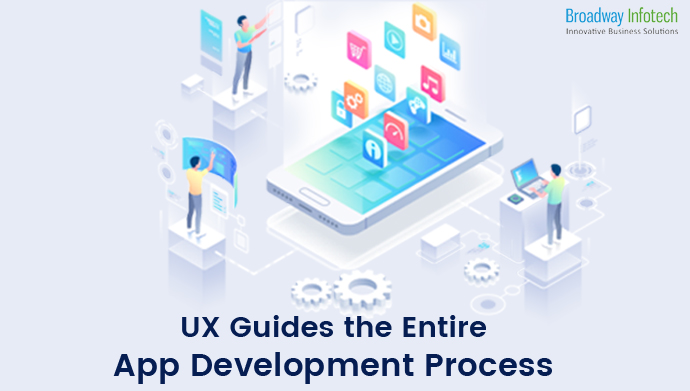 It is UX that gives power to the development process. Starting as an idea, going through wireframes, making of a prototype and finally building the blocks of coding, each and every step of app development is inspired by the UX. Achieving a great design inspired by UX is a team work where developers work with clients while keeping the budget in mind. You should also keep in mind the technical knowledge of the users while developing an app. Understanding of UX would help bring all the stakeholders on the same page right from the start.

A good understanding of UX would be a big asset for your web development team. This understanding would clear all the doubts about the users. You will have a clear idea about how your users would react and interact with the app.

Conclusion

UX can guide your mobile app development to success. It would help your app stand out from the ordinary. You will be able to give an improved UX to the users and it will bring more customers to your business.

Tags